Sell My House Quickly in Reading
Sell My House Quickly found another interesting article about properties in Reading. Should we be worried about the rise of HMOs in Reading? GENUINELY affordable homes are in short supply in Reading.
Many people who want to live in Reading can't afford to rent on their own or even dream about buying a property, so they turn to shared accommodation.
To cash in on this growing demand, landlords are converting old family homes into houses in multiple occupation (HMOs).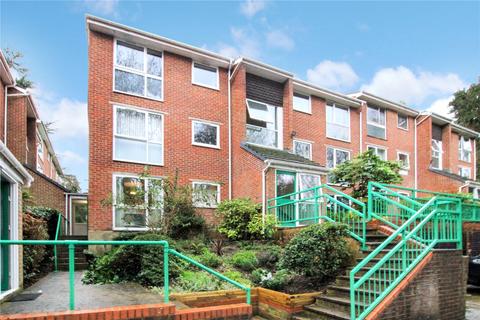 These properties, which are home to at least three people who have to share kitchens and bathrooms, are popping up in areas of Reading that are already densely populated.
There are over 1,300 licensed HMOs in Reading and while they can provide affordable accommodation for students and cash-strapped professionals, critics claim landlords are just cramming people into poorly maintained properties to turn a larger profit.
And some of the neighbours say these properties only attract transient tenants, such as university students, who don't want to become part of their community.
Catarina Bagulho, a 31-year-old flight attendant, pays £580 a month to live in a Victorian house in Oxford Road that has been converted into a HMO for four people.
'We are not promoting HMOs, we are dealing with HMOs'
According to Cllr Ennis, the council is planning to carry out a housing stock survey to identify unlicensed HMOs and it has "bolstered" its private sector housing team, who investigate complaints and inspect HMOs, by providing them with additional funding.
The Labour councillor also said the council is now encouraging students, who occupy many of the HMOs, to move to student accommodation that is run by companies willing to work with the University of Reading.
"The licence scheme is a good idea when you get buy in. But it's like the Covid rules, most people buy in but there's a minority that don't and they are the ones we have to concentrate on and catch," he added.
We found this article about Reading House Prices Increased on The Chronicle Reading.  Kindly click the link to read the full story.
At Sell My House Quickly Reading, we pay fair prices for any property fast and quick so please feel free to Contact us here for more details.